A Soldier Talks - George F. Langley
The drawings accompanying this article are all by George Langley.

George Langley of Eastpoint, Florida was born on October 31, 1947. He left home an ordinary boy at 17 years of age and came home a decorated service man with a broken spirit.

George's brother, Winfred, provided a history of the family's military service. Both maternal uncles served in the Navy during World War II, and one paternal uncle also served in the Navy. He survived the Pearl Harbor attack, but just a few months later his ship was sunk by a Japanese submarine. He and many others were categorized as lost at sea.

All three sons of Laurene and Willard served in the military. Lee Roy, the eldest son, served before the Vietnam conflict, Winfred and George served during the Vietnam conflict. Winfred's one year tour was during 1966-1967. George's one year tour was during 1967-1968.

George and Winfred didn't want to go into the service, but after they were drafted they felt like it was their responsibility to serve. This responsibility was instilled into them by past history of family service to the United States. "I don't think that most young people feel that way today," Winfred said.

Winfred's experience differed from George's because of their assignments. "I served with troops from Australia and New Zealand as an artilleryman. I rarely left base and Vietnamese were forbidden in the compound.
If you saw a Vietnamese you knew he was the enemy."

George was assigned to the 7th Squadron of the 17th Air Cavalry, the "Ruthless Riders." The mission was to provide combat reconnaissance and security for the 4th Infantry Division and other allied units.

When not actively involved in combat, the squadron constructed everything from pig sheds to moats to schools and fly-proof latrines for their Vietnamese allies. Unlike his brother Winfred, George was in daily contact with Vietnamese nationals and constantly risked confrontation with covert Viet Cong.

He was stationed in an outpost called Camp Enari, near Pleiku where he was involved in some of the worst fighting of the war during Operation McArthur.

Declassified reports from 1968 tell of a dusty, lonely existence where maintenance of the helicopters, literally a matter of life and death, was difficult because inadequate shelter was unavailable to mechanics and parts were difficult to obtain.

Charles Black, "Columbus Enquirer" military writer, spent 1968 with the 7/17th Air Squadron. He described helicopter flights over bodies bloated and rotting in the sun and the horrific deaths of American soldiers.

He wrote the following description of his feelings riding into battle. "We sat there on the metal floor of the Huey, wind blowing in the open doors, gear feeling awkward, looking down at the watery-green surface or occasionally at another helicopter filled with men doing the same. Blankly staring out the door or picking at some buckle or strap on a piece of gear as if it were very important, the rotor and wind noises stop conversation, every man is involved in the very private world of "sweating it out."

George Langley celebrated his eighteenth birthday "sweating it out" in Vietnam. He was a good soldier and his brother said he received two Army Commendation Medals with a V for valor.

His commendation from the Secretary of the Army reads, "He astutely surmounted extremely adverse conditions to obtain superior results. Through diligence and determination he invariably accomplished every task with dispatch and efficiency. His unrelenting loyalty, initiative and perseverance brought him wide acclaim and inspired others to strive for maximum achievement. Selflessly working long and arduous hours, he has contributed significantly to the success of the allied effort."

Hand to hand combat was an almost daily occurrence for Langley and his comrades in arms. The men of the 7/17th Air Cavalry were highly decorated.

"The only time George would talk about Vietnam was when he was extremely high or drunk. He actually talked about the smell of death and said he had cut someone's throat to save himself," Winfred recalled.

Once, he was sent with a group of other soldiers on a mission. The group was ambushed and everyone in his group was killed except George. He was the only survivor. After the firefight, he became disoriented and did not know how to get back to his base camp. He saw a vision of his mother motioning him to follow her. He went in that direction and found his way back to his camp.

When George returned from Vietnam, he was so disillusioned with the United States Army he threw his medals away.

He was unable to maintain relationships with most friends and family members. He never married, but after George's death in 2004, his brother discovered he had been engaged to a woman unknown to the family. He experienced severe mood swings and self-medicated with alcohol and drugs and was arrested numerous times.

He found some solace in his gift for art.

Friend Terry Faircloth said "It ruined him. He was a totally different person when he returned from Vietnam."

George earned his money as an oysterman and as an artist painting advertising signs for local businesses. When he had money he would spend it rapidly or give it away.

He lived with family members off and on but became a financial burden on his mother, Laurene, after his father died. He sometimes lived rough in the woods and never had a home of his own.

Eventually he developed lung cancer and was forced to seek help from the Veteran's Administration. Winfred and other family members tried to get George to seek help from the VA, but he didn't have the patience or belief he could get help from them. "They took too long to answer his questions," his brother said.

George died in the veteran's hospital in Lake City. He finally received some financial support from the VA in his last months.

His brother Winfred said, "I feel George has been treated unfairly because of the mental anguish he suffered following the war. What I want to say is people looked at him as a troublemaker, alcoholic, and a misfit but he had reasons for that. Most people didn't understand the hell he was going through mentally. We tried to get him help from the VA for years but he wouldn't follow through. We could not force him to do it. He had demons…awful memories. The only way he could deal with it was to self-medicate."

Winfred tried to replace his brother's combat awards and has been partially successful, but he could never replace the innocence lost by an ordinary boy from Eastpoint.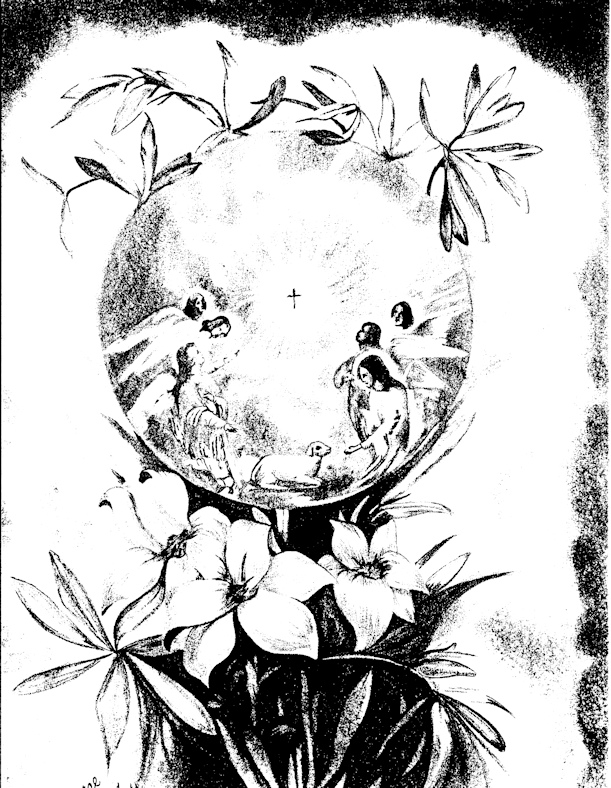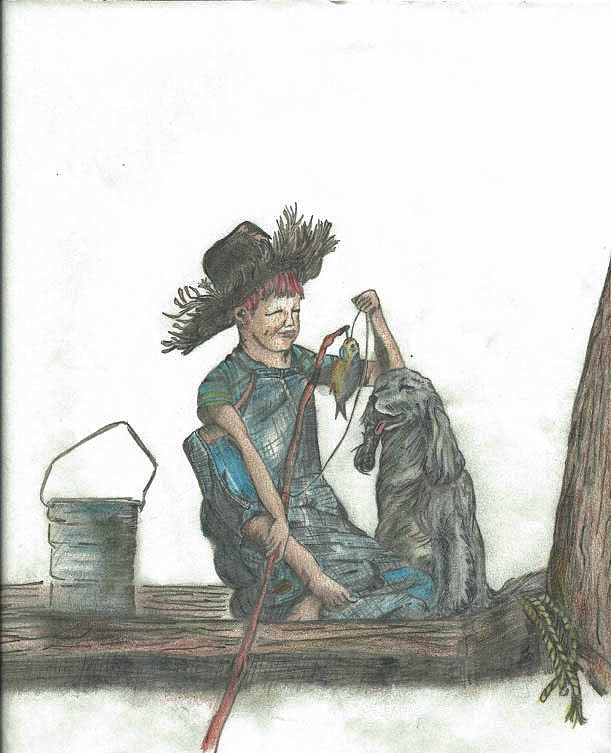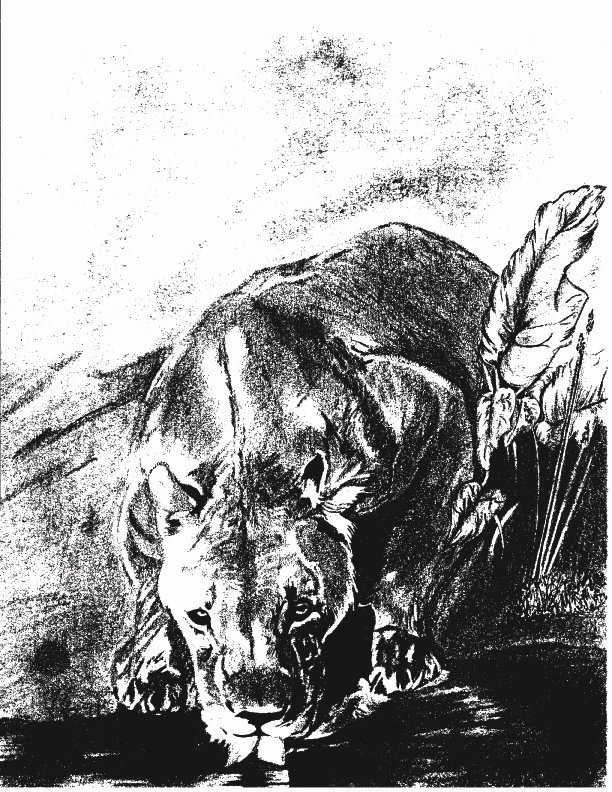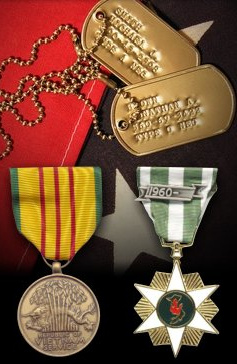 The Three Servicemen Statue South non-profit organization was created to raise the necessary funds to bring this one-of-kind detail of the original sculpture to Apalachicola, Florida. The Three Soldiers, Detail bronze sculpture, made from part of the original molds, is set on a black granite pedestal and is the centerpiece of Apalachicola's Veterans Memorial Plaza.

BOARD OF DIRECTORS
Jimmy G. Mosconis, President
Mark Curenton, Secretary/Treasurer
James S. Elliott
Al Mirabella, Jr.
George W. Duren
Helen Townsend Spohrer
Curt Blair
Dewey A. Blaylock
Jim Norton

Nick Yonclas, Legal Counsel
Genie Nichols, Assistant to President